Kids, Pets and Families… We've done them all.
And all with great success! Let us know your needs and we can be sure to fulfil them. We've got over 450 happy clients under our belt so we are sure you'll love the results.
After 7 years working with the U'K's largest child model and talent agency, we have experience with all ages and provide premium image of you and your loved ones.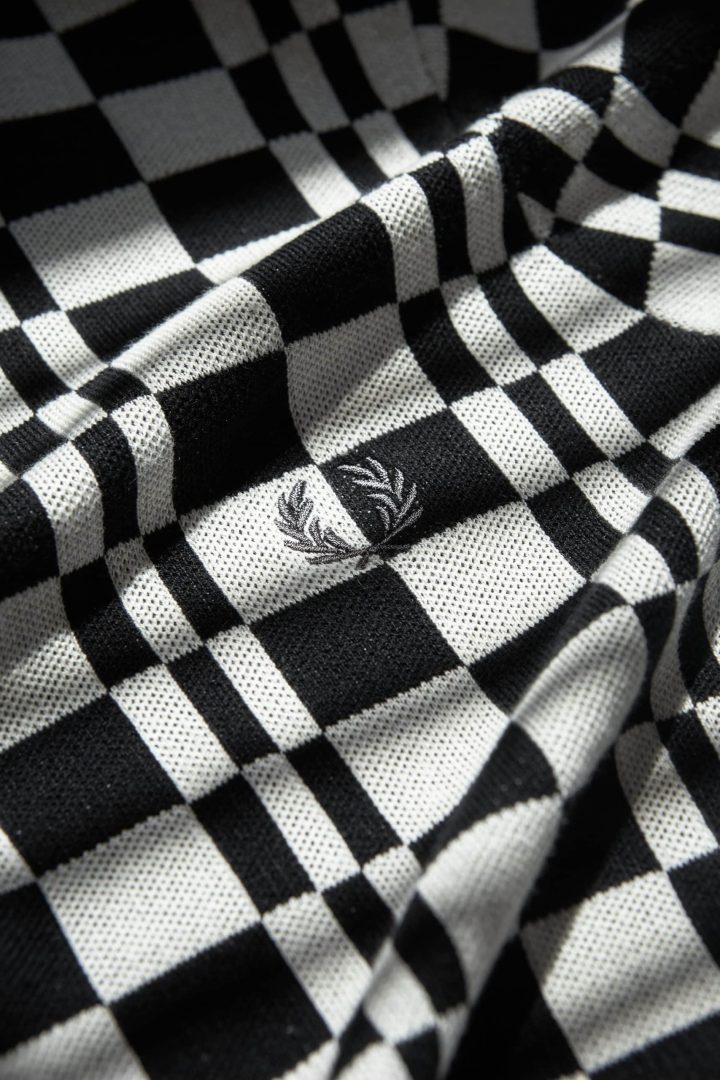 Let's Make Things Happen
Drop us a message, we don't bite! there are no stupid questions so please feel free to get in tocuh!
"I would like to share my experience with other parents about Dani's expertise and trustworthiness .
When your 13 year old daughter suddenly decides she wants to be a model its difficult as a parent to have other people photograph them . I could tell within a minute that my daughter was in good hands with Dani Its not just about making the subject feel comfortable but when they are children its as important to make the parents also feel comfortable.
He was so good at directing Mia as to how to stand and pose while at the same time letting her express herself .
Watching the two of them was brilliant and looked as though they had worked together for years. Mia is inexperienced in the modelling world but i felt that with Dani's direction she looked like a pro.
The end result was amazing too. We just love the photo's and couldn't have hoped for any better quality .
Thank you Dani, a brilliant experience for us"
G Earp